Games
You may find our games in all major marketplaces and app stores worldwide, including Google Play Store and Apple App Store among others.
Please find below a catalog of our most popular games. We will add here more games later..
Kids Rally Car Racing
For Android
Easy and fun world rally car racing game for children. Be a rally car champion!
Drive different cars and challenge yourself in a sand rally stage with different difficulty levels
Formula Car Game
For Android, iPhone & iPad
Simple and addicting car game for children and all girls and boys! Designed BY KIDS FOR KIDS!
Keep the car on track, avoid other cars and try collecting fuel tanks in order to keep running. Watch out for slippery oil!
People Face Guess
For Android
Experience a new style social quiz application! Download now, it is FREE and safe to use!
Try to guess how old is the person or where is she originated from? Is she from Sweden? Is he from India? Is she 19 or 32 years old? Be the number one people expert among your friends!
Sheep Game
For Android
A classic tap the screen game where You want to hit as many sheeps as possible to get higher score. And of course, remember to avoid bad smelly dogs!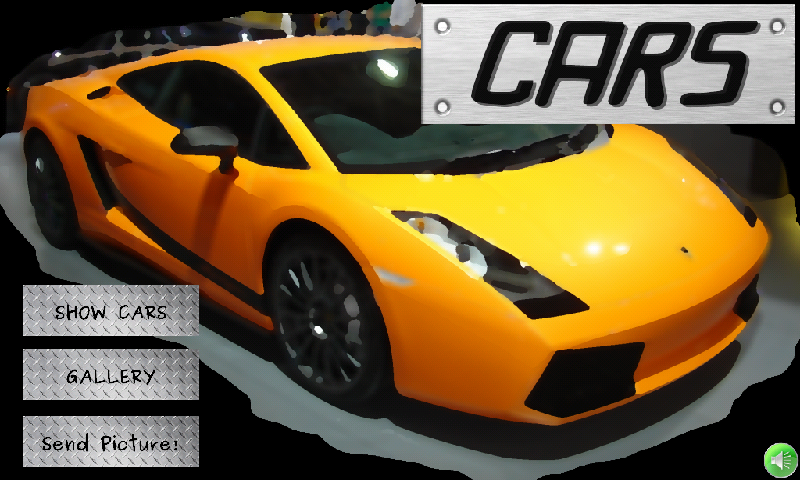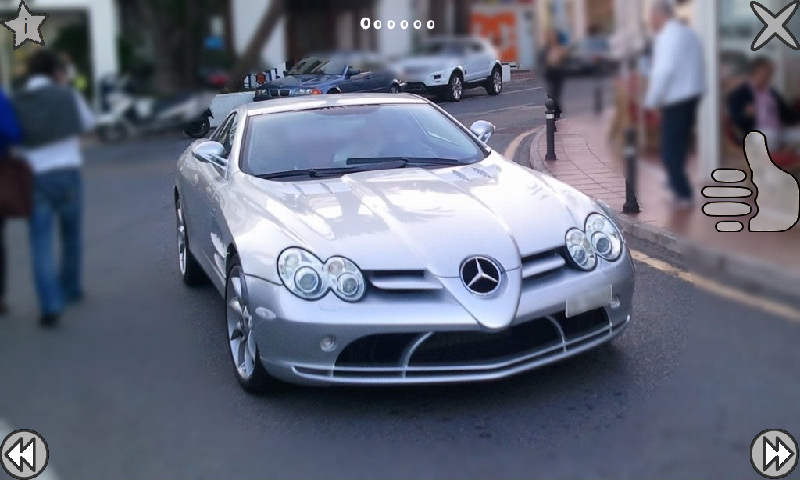 Cool Cars - Vote It!
For Android
See pictures of cool looking cars, sent by users worldwide. VOTE for your favorite car and see the best cars voted after randomi voting period in the car gallery